It Heechhout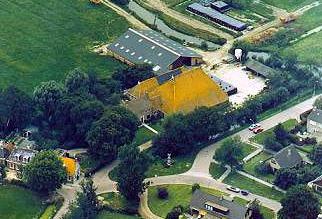 Welcome. This is the website of the Swierstra family. The site gives an impression of our farm, with some detailed information on our cows and horses.

Since the first days of May 1940, the family moved to a new farm, called "It Heechhout". This day was also the start of World War II for the Netherlands.

The farm is located in the border of a small village in Friesland, called Weidum. It is a beautiful place to live. In 1983 the current owners Sjoerd and Thea started farming here.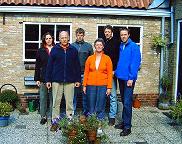 Weidum is a place where you can still find all kinds of activities. Especially in summer, when there is a lot of outdoor sporting going on.

Because the farm is located in the village, we get a lot of visitors. Mostly they are children who help feeding the lambs or pet the filly's and calves. To us, this brings some extra "charm" to the daily work on the farm.

Fam. Swierstra
Greate Buorren 37
9024 EJ Weidum
Tel 058 - 251 9827

---
Home